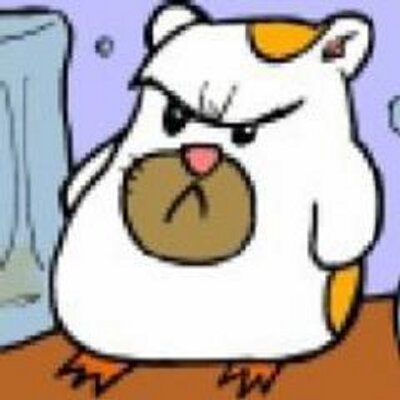 Sherman Burris
Geek Life
That Guy
Sharon, South Carolina
https://instagram.com/nerdburger358/
I am a life-long fan of Science,fictional and non-fiction,and a few other popular genre properties.
I have co-hosted a Trivia Night for Charlotte Geeks, we lost that venue, but if things work out right
it'll be re-starting soon at Mugs near Selwyn in South Charlotte.
As I often tell those who ask: 'I am an avid dilettante and a an unrepentant dabbler.
I do however,have a few specializations: I am self-taught in Koine Greek,Biblical Hebrew
and a smattering of "fictional" languages : Klingon,Romulan,Vulcan, Martian,Khuzdul, and Lugburz.
In addition to this I have edited and added a number of articles on Wikipedia itself and on multiple
fan-maintained wikis,up to and including: Memory Alpha, Wookieepedia, The Grimm Wiki, Reaper Wiki,and
2009's Avatar wiki.